Bridal Ornaments
& Rentals
Minar fashion jewelry is a trusted name in the city for wedding rent jewels in Calicut, Kerala. They have a wide range of jewellery that will be suitable for every age group, and you can pick your jewellery designs from here with your friends and family members in Kerala. We wanted to bring the elegance and style of fine diamonds and pearls to women at a fraction of the price. We believe that innovation in jewellery design is also the key to success. We are the original innovator of the cutting-edge concept of wedding jewellery rental in Calicut, Kerala for women on their wedding day or any special occasion.
[M] rentjewels
WORLD BESTSELLERS
Bridal Ornaments
1
gm gold plated bridal set, Antique bridal set, Temple design bridal set, gemstone bridal set, kundan bridal set. Bridal jewellery Kerala always turns everyone's attention towards it as the jewelry is designed focusing on special attention and detail. Whether you're looking to rent wedding jewelry in Calicut, Kerala for your special day, Minar fashion jewelry Kerala has what you're looking for. The simple elegance of Indian bridal jewelry is considered the ideal of the spiritual and cultural essences of the various religions and communities in the country.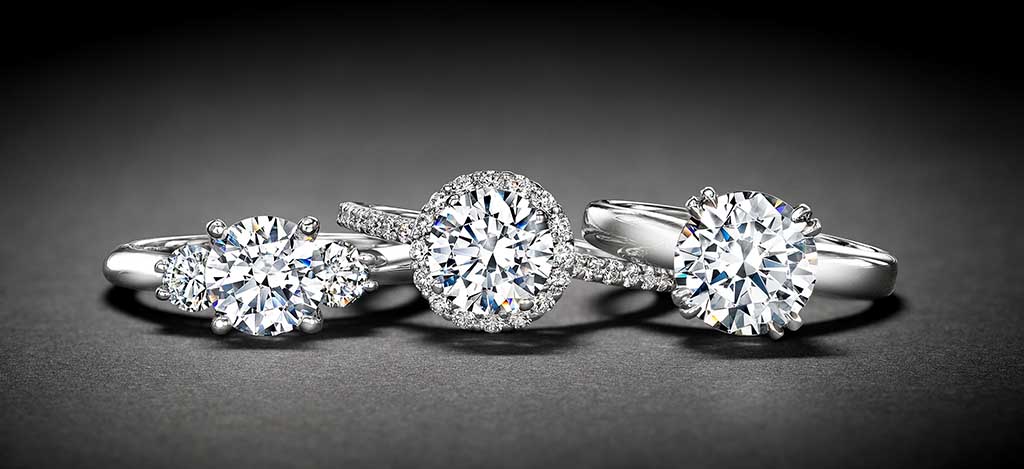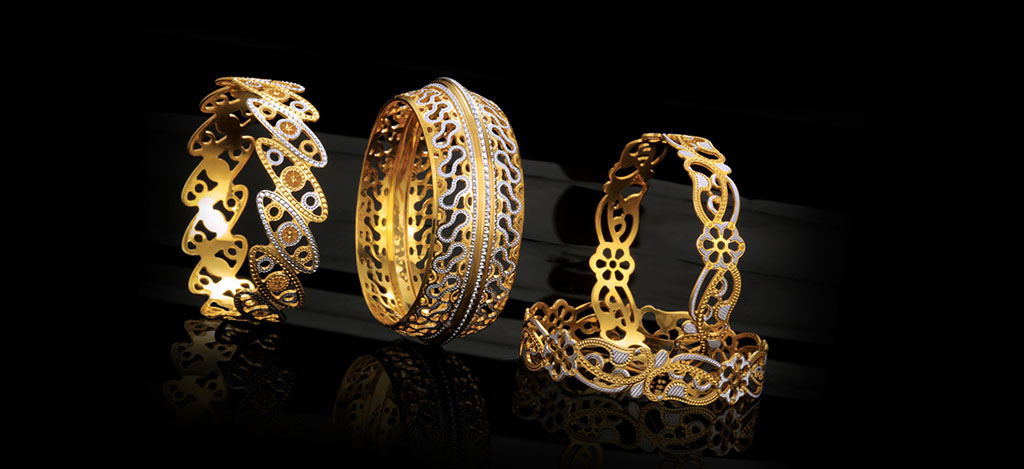 Jewellery make person look beautiful
We are the ones who first introduced the concepts of designer artificial wedding jewelry for women in Kerala. We provide high-quality artificial wedding rental jewelry to the customer which is the replica of designer ornaments in the original gold jewelry.Minar fashion jewelry is mainly focused on Customers get a wide range of affordable CZ, Antique, exclusive south Indian gold plated jewellery, ethnic nagas temple jewelry, and Kerala traditional ornaments in one gram plate, etc . Online Jewellery shopping is now just a few clicks away in Kerala. View all the latest wedding jewellery designs on our online portal Kerala. You can now find a range of jewellery designs n different quality, price, and weight ranges in Calicut, Kerala.