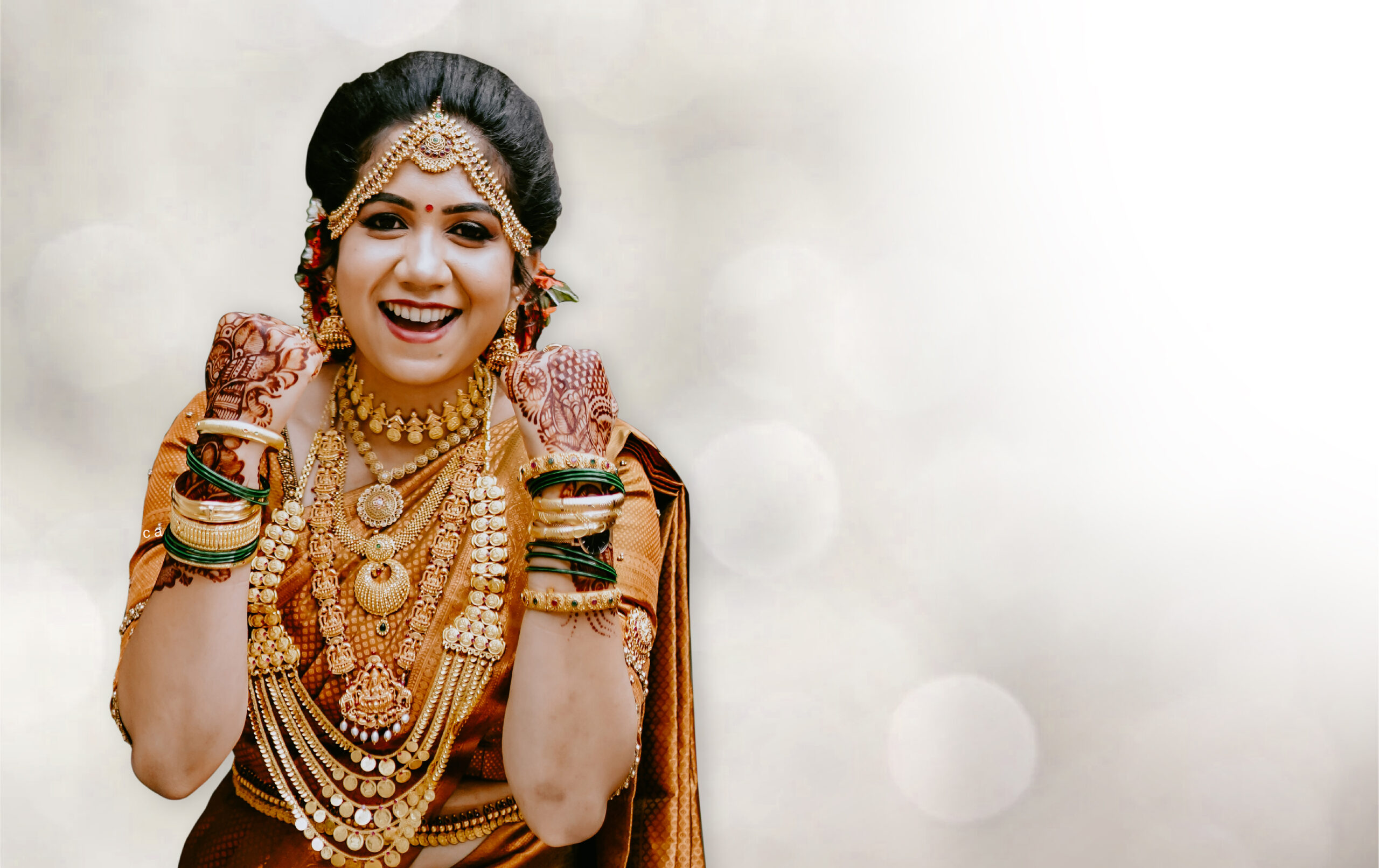 KERALA'S LARGEST
WELCOME TO THE
Buy your designer artificial jewellery online
BRIDAL JEWELLERY
Shop Now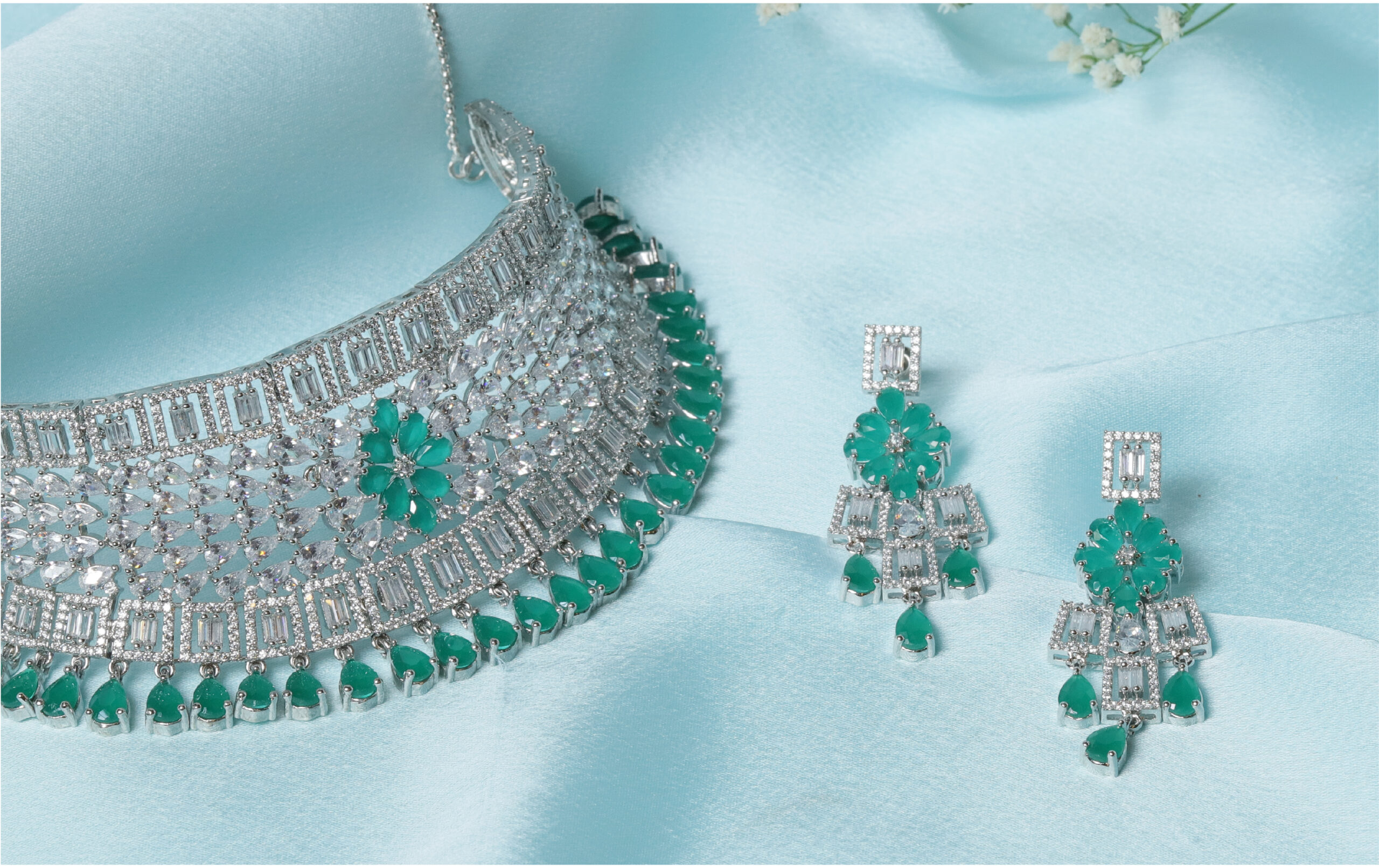 OF
MINAR FASHION JEWELLERY
BUY YOUR DESIGNER ARTIFICIAL JEWELERY ONLINE
Shop Now
ARTIFICIAL JEWELLERY
EXPLORE THE BEAUTY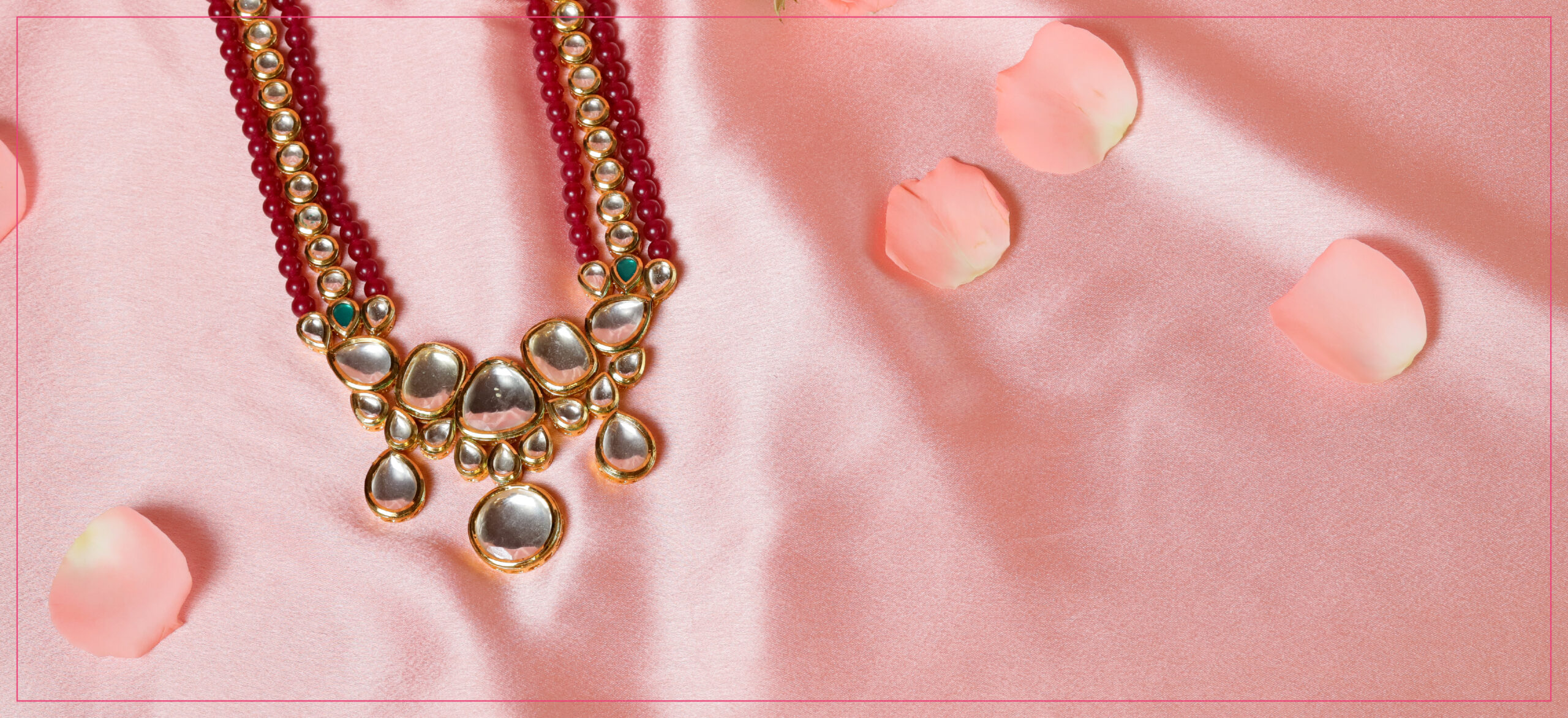 Be Picky with
Minar Fashion Jewellery
Having the Right Jewellery & Attitude Can Literally Change Your Look
Your Jewellery
Jewelry Is an Outlet
for Expression
Shop Now
Minar Fashion Jewellery, your No.1 source for all kinds of Artificial Jewellery.
Founded in 2000 by Ganesh Kuzhippalli, Minar Fashion Jewellery has come a long way from its beginnings in Kozhikode. When Ganesh Kuzhippalli first started out, he was inspired by the fact that people are becoming obsessed with jewelry. But later his passion to see people of all status in our society especially brides wearing latest, well designed and fashionable ornaments, as they wish, that too in affordable price compared to Gold Jewellery, drove him and his wife to start their own business.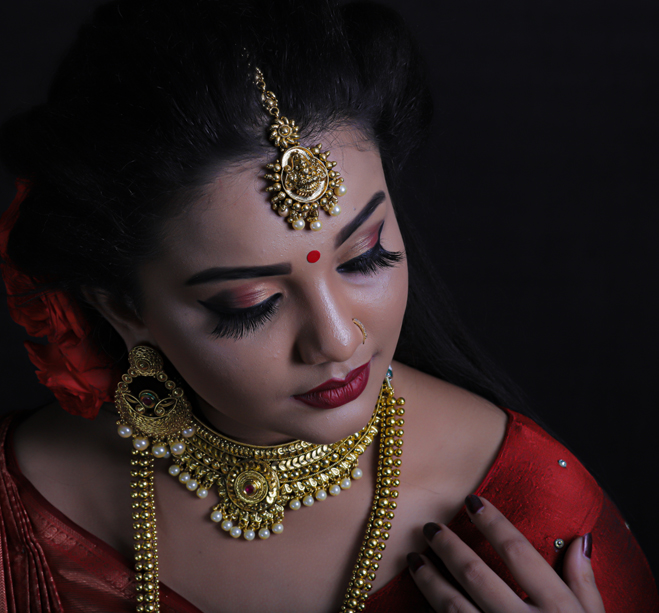 THERE ARE MANY VARIATIONS
Advantages of becoming a customer of Minar Fashion

Excellent collections in antique section, you can find so many new trendy as well as traditional pieces there. Good and courteous staff. It was very nice experience.

Minar fashion is a great place if you really want to buy bridal ornaments. They have very nice collections and they help you to choose your jewellery according to your wedding dress and taste. Every bride must visit Minar to make their wedding day soo special.
Enriched with the latest designs and beautiful collections of best stones and semi-precious stones with fine quality of gold and silver plating ...it's really worth...