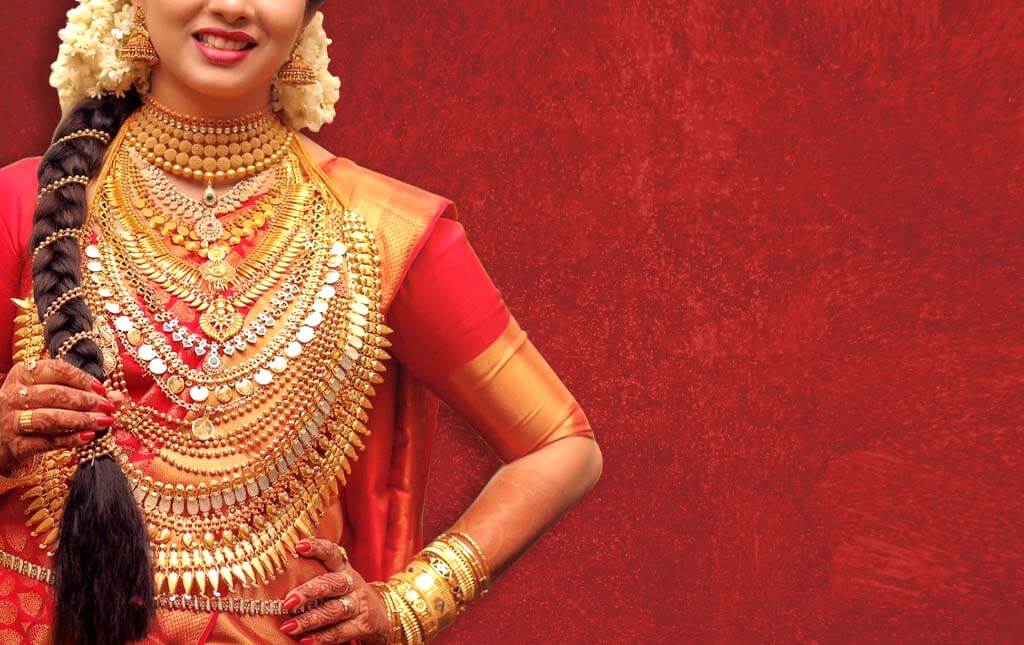 KERALA'S LARGEST
WELCOME TO THE
Buy your designer artificial jewellery online
BRIDAL JEWELLERY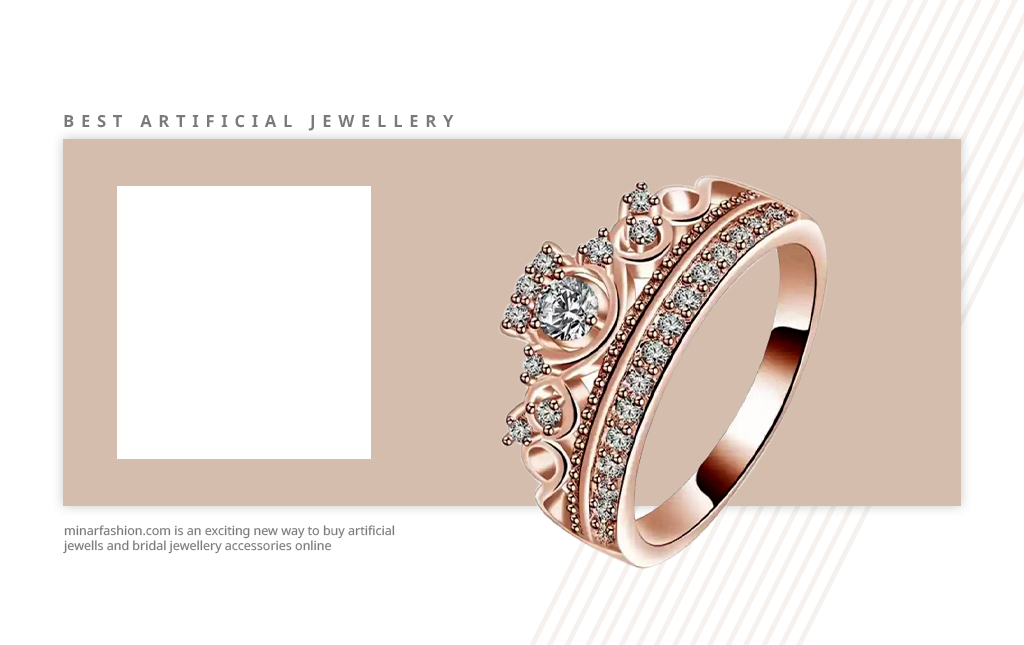 OF
MINAR FASHION JEWELLERY
BUY YOUR DESIGNER ARTIFICIAL JEWELERY ONLINE
ARTIFICIAL JEWELLERY
EXPLORE THE BEAUTY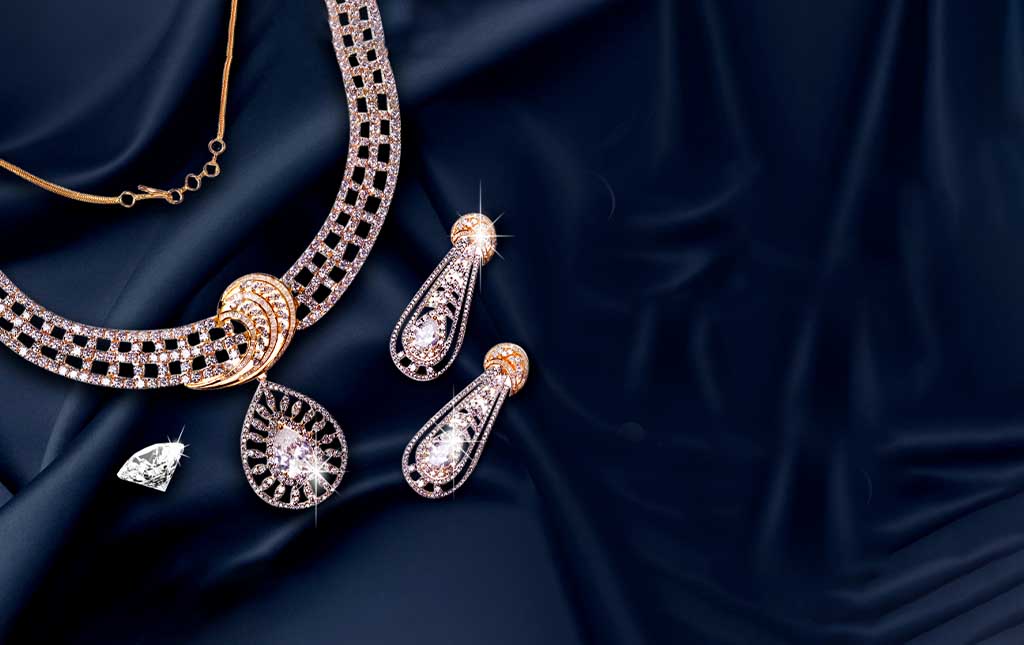 KERALA'S LARGEST
WELCOME TO THE
Buy your designer artificial jewellery online
BRIDAL JEWELLERY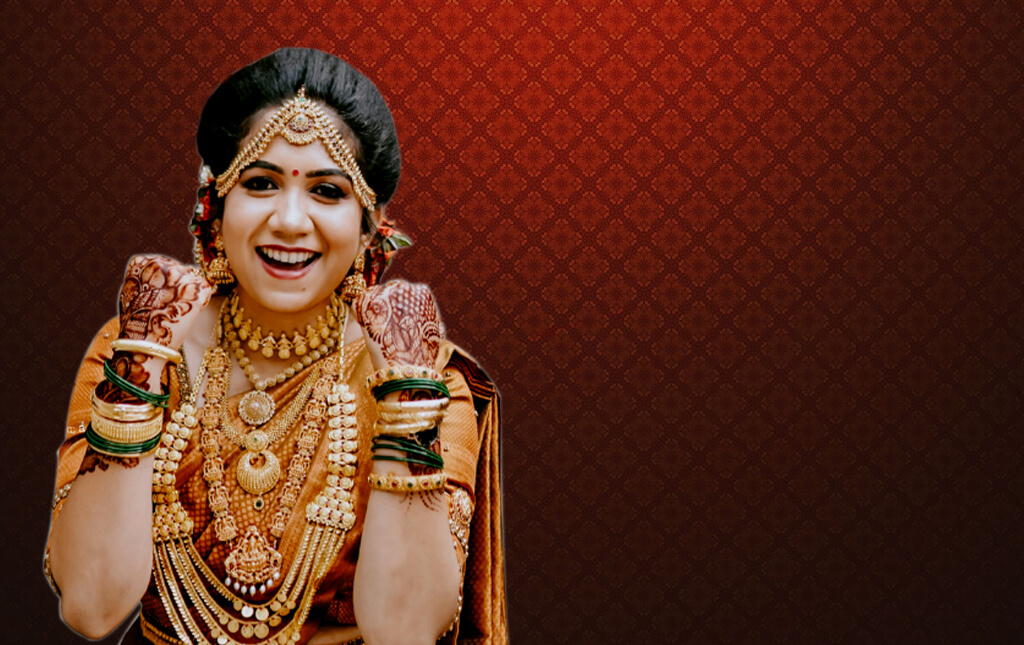 Be Picky with
Minar Fashion Jewellery
Having the Right Jewellery & Attitude Can Literally Change Your Look
Your Jewellery
Jewelry Is an Outlet
for Expression
Minarfashion
Minarfashion.com is an online initiative of minar fashion jewellery . Minar fashion jewellery is a registered firm, which under MINARCO TRADING PVT LTD. We are the ones who first introduced the concepts of designer artificial jewelry for women in Kerala. We started our journey before the early 2000s. People's who used to purchase gold and diamonds jewellery for occasions like weddings have found artificial jewellery a less expensive alternative than gold ornaments.
The best designer imitation and Kundan jewellery is available for you to see here.Team minar focus on various aspects of the fashion jewelry segment.our wholesale division is Kerala's largest artificial ornaments supplier, and our online and offline showrooms are the best seller of designer artificial jewelry. We day to day update with our new collections on every digital platform.Our backend team focuses on varrious aspects of the organization like online sale support through various social media like whatsapp , instagram , facebook , e mail , and our online web store www.minarfashion.com​

Excellent collections in antique section, you can find so many new trendy as well as traditional pieces there. Good and courteous staff. It was very nice experience.
Minar fashion is a great place if you really want to buy bridal ornaments. They have very nice collections and they help you to choose your jewellery according to your wedding dress and taste. Every bride must visit Minar to make their wedding day soo special.
Enriched with the latest designs and beautiful collections of best stones and semi-precious stones with fine quality of gold and silver plating ...it's really worth...